7/8'' Connector
Provide reliable power connections for industrial equipment in harsh environments.
How can RJ45 connector realize reliable Power over Ethernet?
The RJ45 connector is equipped with an electrical module, and the choke coil inside the module can control the current rate and stabilize the output voltage
High current D-sub connector
Capable of achieving 40A high current transmission for high-power devices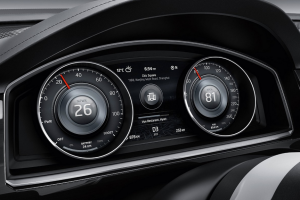 Dashboard System Solution
The terminal adopts an elastic structure design, which can effectively absorb environmental vibration and extend the service life of the connector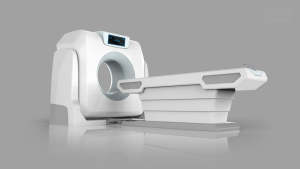 Medical CT machine solutions
The product contacts adopt a 0.075 micron gold plating process, which can achieve 40A high current transmission.