MINI PCI-E slot wireless network card solution
The height of the product is only 4mm, which can effectively reduce the space demand of the wireless network card slot on the device interior .
Industrial PLC controller solutions
The spring mechanism inside the floating plate to plate connector can mitigate impact, absorb environmental vibration, and effectively reduce deformation and wear caused by vibration on the connector
Patrol robot solution
TXGA SIP socket adopts claw spring structure, and the female seat claw leaf holds the contact pin elastically, ensuring that the patrol robot can maintain stable and reliable electrical contact in strong bumpy road sections.
CCD Industrial Camera Solution
The TXGA IEEE1394 connector has an output bandwidth of up to 400 Mbps, making the imaging of CCD industrial cameras clearer and smoother.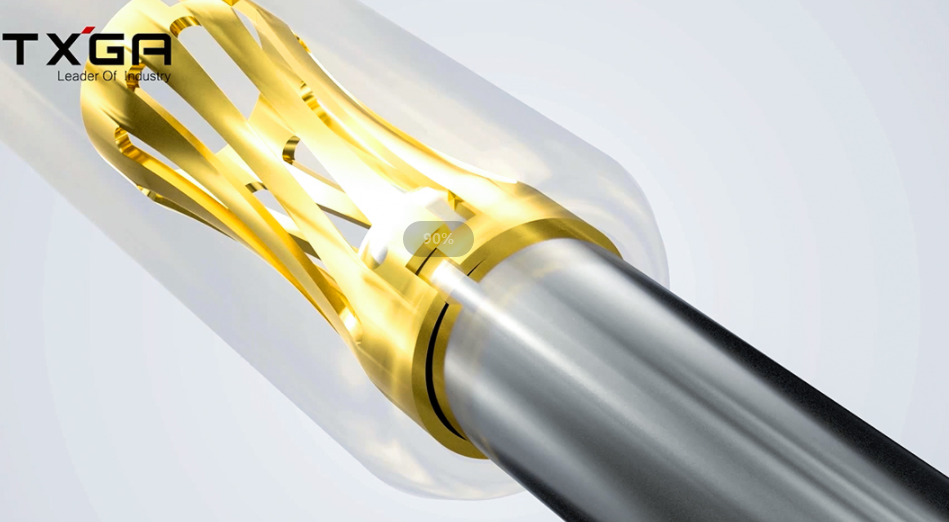 High current connector solution
The contact terminal adopts a crown spring structure, which can effectively prevent instant break and achieve greater current-carrying output
Solution of digital vernier caliper
The product height of TXGA button battery holder after surface mounting is only 4.4 mm, which can make the digital vernier caliper more integrated.
SATA hard disk solution
The bottom of the product is equipped with positioning post and positioning harpoon, which can make the connector accurately and firmly installed on the PCB board, which is convenient for welding and processing, and is not
PDA handheld terminal device solution
TXGA DC power socket connector can provide more efficient and stable power supply environment for handheld terminal equipment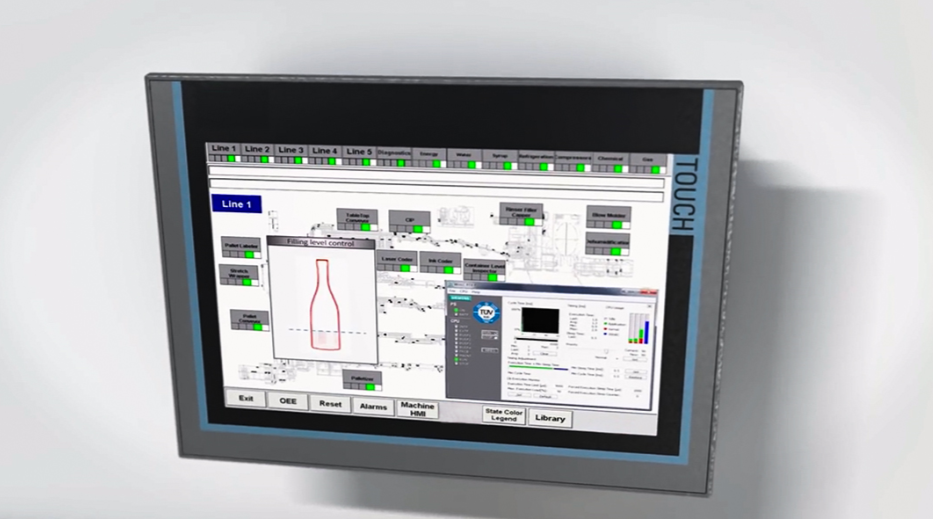 Industrial personal computer solution
The refresh rate of TXGA DVI-I connector is up to 120 Hz, which can effectively reduce picture delay
Battery energy storage system solution
The multi port structure design can deploy more ports in the limited space, making the communication of the energy storage system more efficient