How can RJ45 connector realize reliable Power over Ethernet?
The RJ45 connector is equipped with an electrical module, and the choke coil inside the module can control the current rate and stabilize the output voltage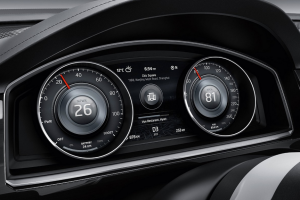 Dashboard System Solution
The terminal adopts an elastic structure design, which can effectively absorb environmental vibration and extend the service life of the connector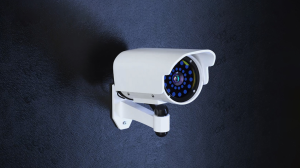 Security monitoring solutions
The connector adopts a front lift lock structure design. During installation, the flip cover of the connector can compress and lock the FFC cable, making the contact between the cable and the connector more stable.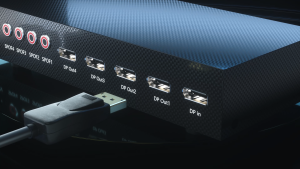 Display Port Video Splitter Solution
The highest data transmission rate is 25.92Gbps, supporting 8K 60Hz screen output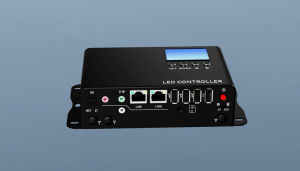 LED controller solution
The product has a plug-in life of over 10000 times, meeting the durability requirements of LED controllers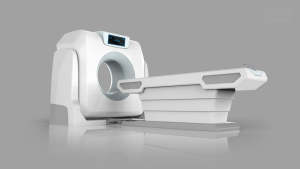 Medical CT machine solutions
The product contacts adopt a 0.075 micron gold plating process, which can achieve 40A high current transmission.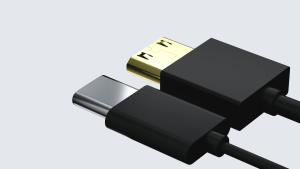 How to design the connecting wire to prevent "breakage" and damage during strong pulling
The connection method of clamping the upper and lower parts of the clamp plate structure can effectively improve the stability of the connection between the connector and the PCB board, meeting the application of the connector in extreme harsh environments such as pulling vibration
Radar Control Host Solution
The connector combination has a height of only 5mm and a data transmission rate of 15Gbps
Solution of digital vernier caliper
The product height of TXGA button battery holder after surface mounting is only 4.4 mm, which can make the digital vernier caliper more integrated.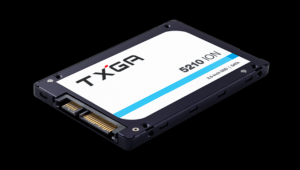 SATA hard disk solution
The bottom of the product is equipped with positioning post and positioning harpoon, which can make the connector accurately and firmly installed on the PCB board, which is convenient for welding and processing, and is not