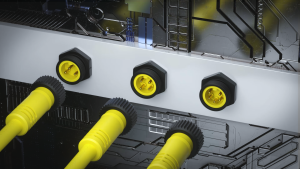 7/8'' Connector
Provide reliable power connections for industrial equipment in harsh environments.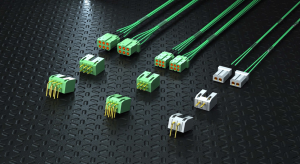 JL23, JL24, JL35 printed circuit connectors
The jack adopts the hyperboloid wire spring structure, which can achieve greater current density, lower contact resistance, and more stable transmission effect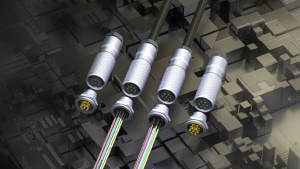 M16 Circular connector
The product adopts a high-strength and corrosion-resistant alloy die-casting shell. After locking the male and female heads, they can lift a weight of over 15kg and maintain a solid interconnection in strong impacts and vibrations
Charging pile module power connector
Charging pile module power connector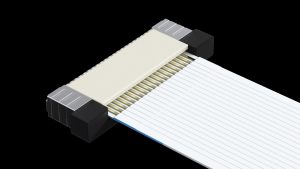 Pull-lock FPC connector
Drawer type locking structure design ensures stable interconnection of connectors under pulling and vibration environments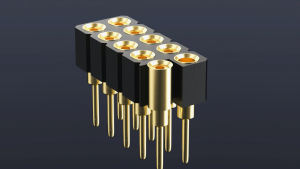 Why can SIP sockets have more stable transmission performance in vibration environments?
The jack adopts a claw spring structure design to ensure stable data transmission in strong vibration environments.
DisplayPort connector
The product has a maximum transmission bandwidth of 32.4Gbps and supports HDR 10Bit color depth output
High current D-sub connector
Capable of achieving 40A high current transmission for high-power devices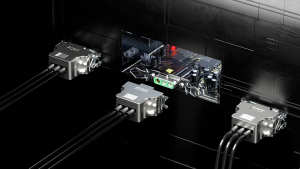 Hybrid D-sub Connector
Provide safe and stable signal transmission in ultra-high-speed environment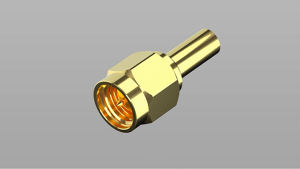 SMA RF Connector
Realize high-precision, high-stability electrical connection of equipment