Register an account
Dear TXGA users,
TXGA's official website is a self-built F2C station independently developed by TXGA. It can be directly connected to consumers by the factory to realize convenient online purchase of connectors, same-day shipment, 1pcs minimum sale, online customization, spot delivery, online technical support and other services .
In the process of using the official website, if you have any questions, you can refer to this user guide, or contact TXGA customer service, we will be glad to provide a service for you.
How to register
Log in to the website: www.txga.com, and click the "Sign in" button in the upper right corner of the website.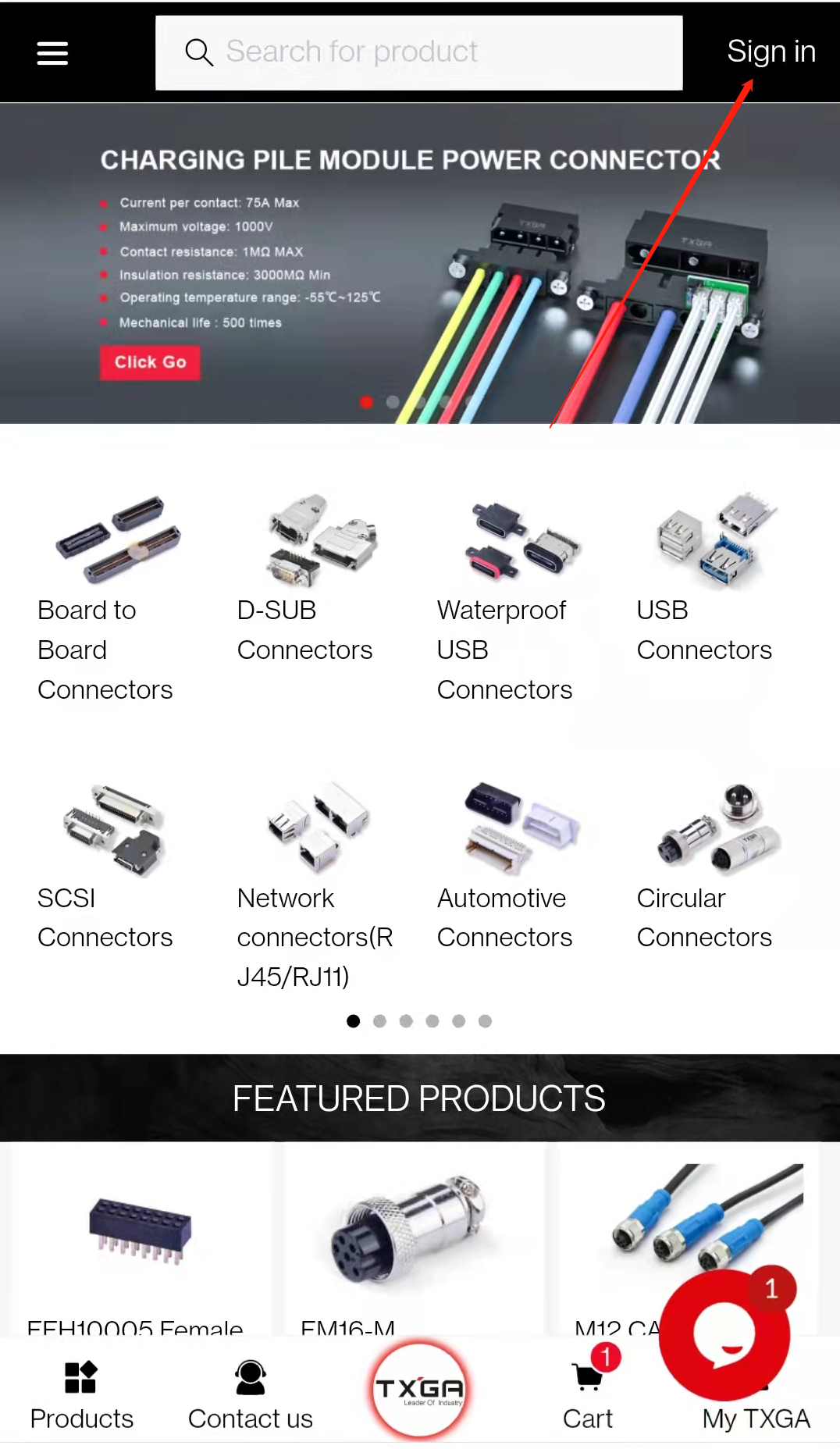 2. Fill in the registration information and click "Phone/Email registration". You can choose mobile phone number or email to register. The invitation code is not a required item.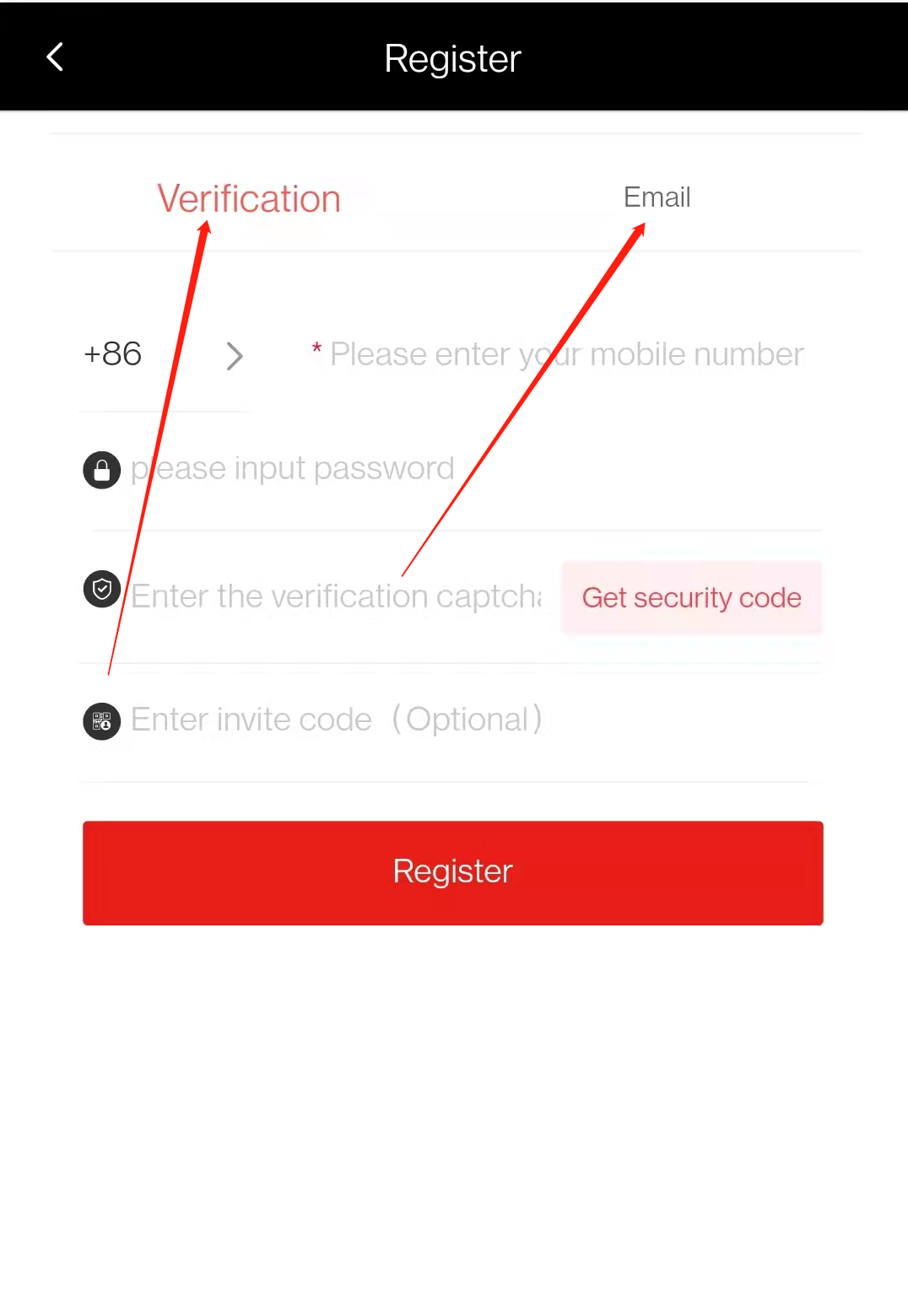 3. After successful registration, the page will automatically enter the personal center, and click the right to enter the personal information column.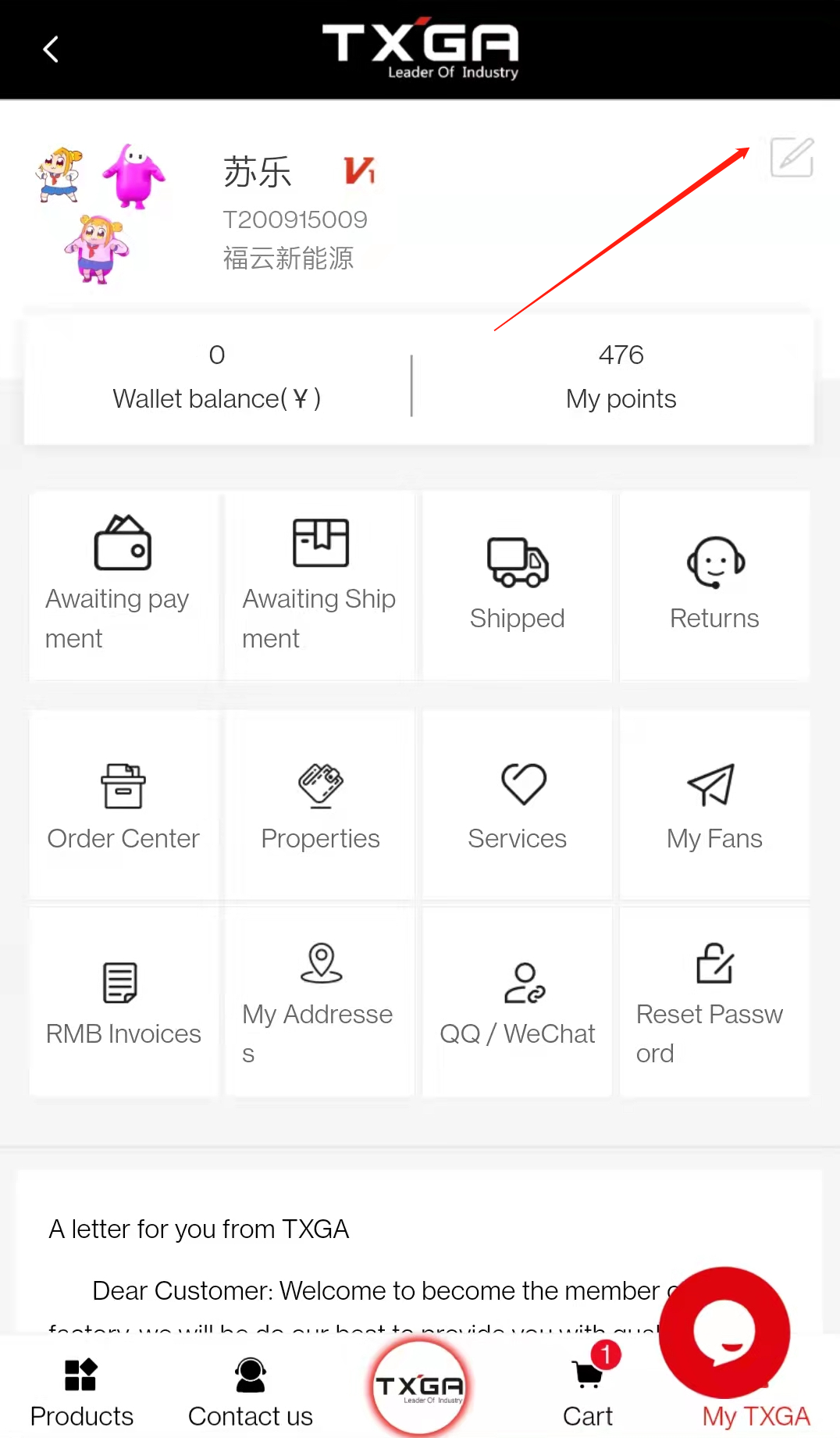 4. Enter the basic information and start filling in. True information can enable txga to inform you of the order status in time.